Appealing. Relevant. Supportive.
What Is Content Marketing?
Content Marketing is the creation, distribution and promotion of content outside, but supportive of your core business.
Examples of Great Content Marketing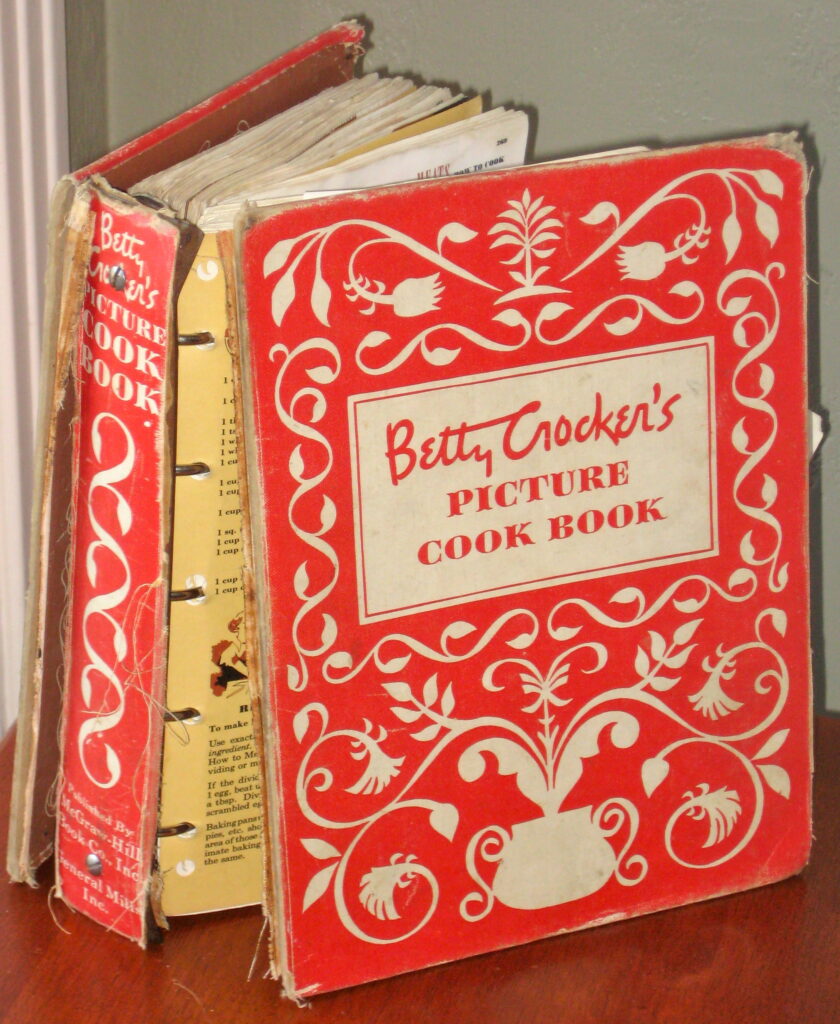 General Mills
Betty Crocker
For over 90 years, Betty Crocker has been a constant source of content that supports General Mills by providing recipes that include their brands, like Gold Metal Flour.
Michelin
Michelin Guides
Since the turn of the 20th Century, The Michelin Guide has been directing motorists on long-distance trips, thereby encouraging the purchase of more tires.
Is Content Marketing Effective?
Content marketing generates 3 times as many leads as traditional outbound marketing, but costs 62% less. (Demand Metric)